AVR presents Green Select, a new brand that focuses on the second-hand market. The objective is offering reliable machines at an attractive price.
"The used market is a full-fledged market in its own right that deserves the same level of commitment", says Maarten De Smet, AVR Sales & Marketing Director.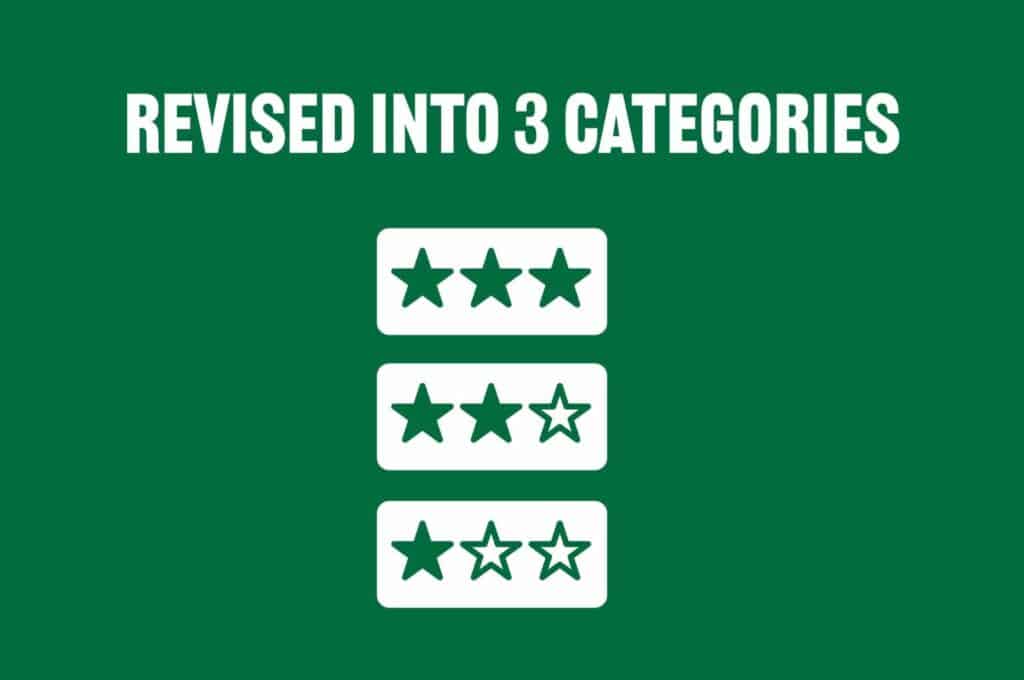 For this reason AVR offers used machines and solutions for every budget and situation. The company gives a new lease of life to older machines that are still perfectly capable of performing the tasks for which they were designed. The dedicated AVR team guarantees the quality to be expected from guarantee quality: an AVR Green Select machine is first inspected upon purchase and then fine-tuned by specialized technicians. Revised machines will be revised in three categories, depending on the level of revision.
Entrepreneurship requires serious investments. And a challenging market demands more than classic methods alone. That is why AVR will henceforth offer leasing formulas. This will enable customers to keep making targeted investments without sacrificing flexibility. AVR offers a choice between financial leasing and operational leasing on new and used machines.
To put the launch of the AVR Green Select brand in the spotlight, AVR is organizing the very first AVR Green Select Days on Saturday 15 and Sunday 16 July.