During the recently held AgroMash Expo in Hungary, the top model of the Fendt 700 Vario Gen7 series was awarded the Innovation Prize for Product Development of the "Nemzetközi Termekfejlesztesi Nagydíj" 2023 trade fair.

"The Fendt 700 Vario series was already popular among professional Hungarian farmers. Thanks to its performance and flexibility, farmers can use the newly developed, seventh generation even more flexibly and thus work efficiently and particularly fuel-efficiently," says Christian Erkens, Director Fendt Sales for the EME (Europe and Middle East) region.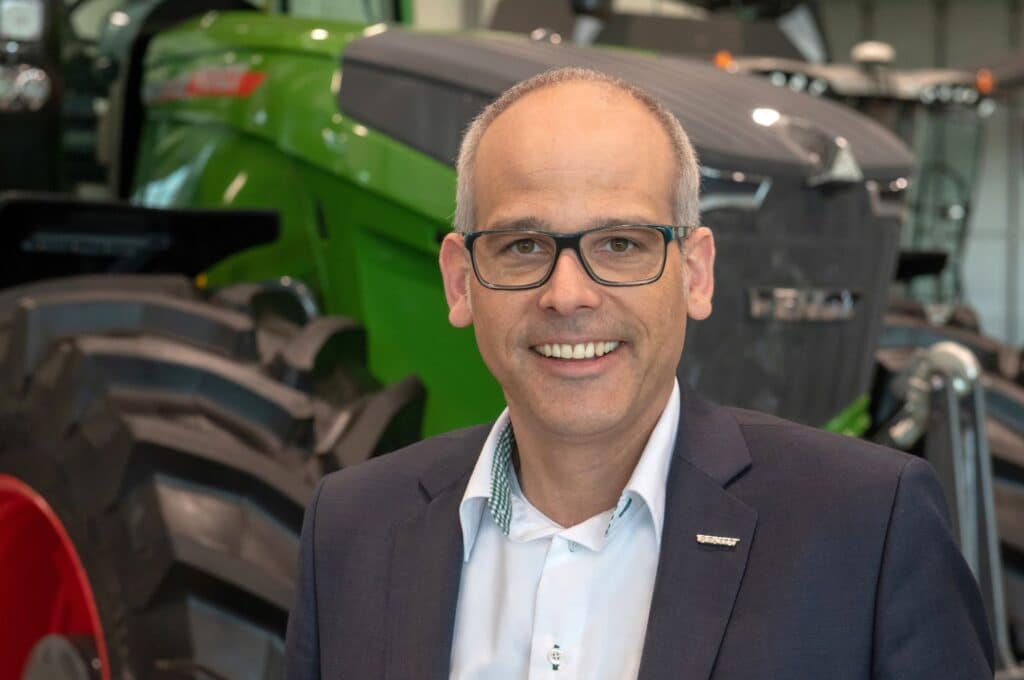 "I am very pleased that, together with our sales partner Axial, we received this award for the Fendt 728 Vario right at the beginning of the year."
The AgroMash Innovation Award was established by the Hungarian Ministry of Agriculture and is awarded in the categories of product development and logistics, among others, at both national and international level. Awards are given to innovative products with high added value.
Innovations at the Fendt 728 Vario, such as the VarioDrive driveline, intuitive operation with FendtONE onboard and offboard, and the DynamicPerformance extra power concept, made the jury decide to award this tractor.
The Fendt 728 Vario works in a resource-saving way thanks to the fuel-saving low-speed Fendt iD concept, the tire pressure control system VarioGrip or the ventilation and cooling concept with a pushing high-performance fan.