Väderstad introduces the new Marathon Edge 80 mm point. Thanks to its shape, the new heavy duty point has a high soil searching ability while adding to the lifetime compared to a standard point.

Väderstad's Marathon point range is reinforced by one of the hardest metals in the world, wolfram carbide. The Marathon's hardness helps expand its lifespan compared to a standard point, meaning longer durations between changing points.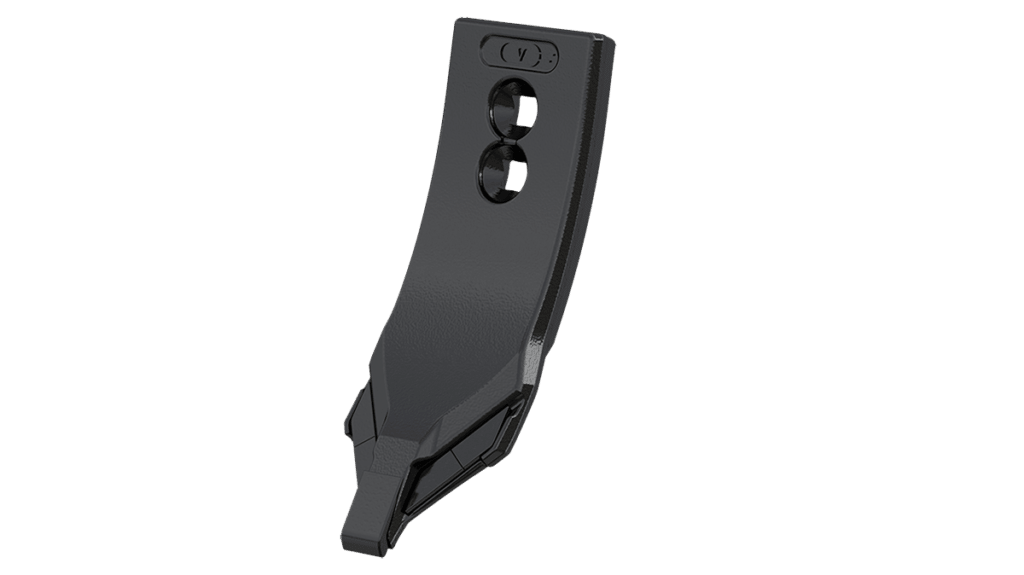 The new Marathon Edge has a unique shape that retains the soil searching ability of a standard point, while increasing the lifespan. "This makes it the long-life point option of choice for the Väderstad Swift cultivator, says Wolfram Hastolz", Director Product Management Tillage, at Väderstad.
Marathon Edge has up to 3-4 times longer working life than a standard point, while the regular Marathon range increases the working life with 8-10 times.
The Marathon Edge is recommended for Swift 400-870, but also possible to mount on TopDown, Opus and Cultus, but we recommend a regular Marathon Point for those machines.
Marathon Edge 80 mm is available to order, with first deliveries in the spring of 2023.