The new production facility for Fendt loader wagons was officially opened at the Wolfenbüttel site in Germany. The new plant fully meets with modern manufacturing standards. A wide range of loader wagons for the global market are produced here.  



Round balers have been manufactured in the factory premises in Wolfenbüttel, Lower Saxony, Germany, since 1899. In 2017, AGCO/Fendt acquired the traditional baler site in Wolfenbüttel (formerly Welger Werke). Since then, more than 20 million euros have been invested to build a modern and sustainable development and production site.
Since September 2022, all models of Fendt loader wagons are also assembled in a 4,200 m² production hall. A further 10,000 m² of logistics space has been added for the loader wagon assembly.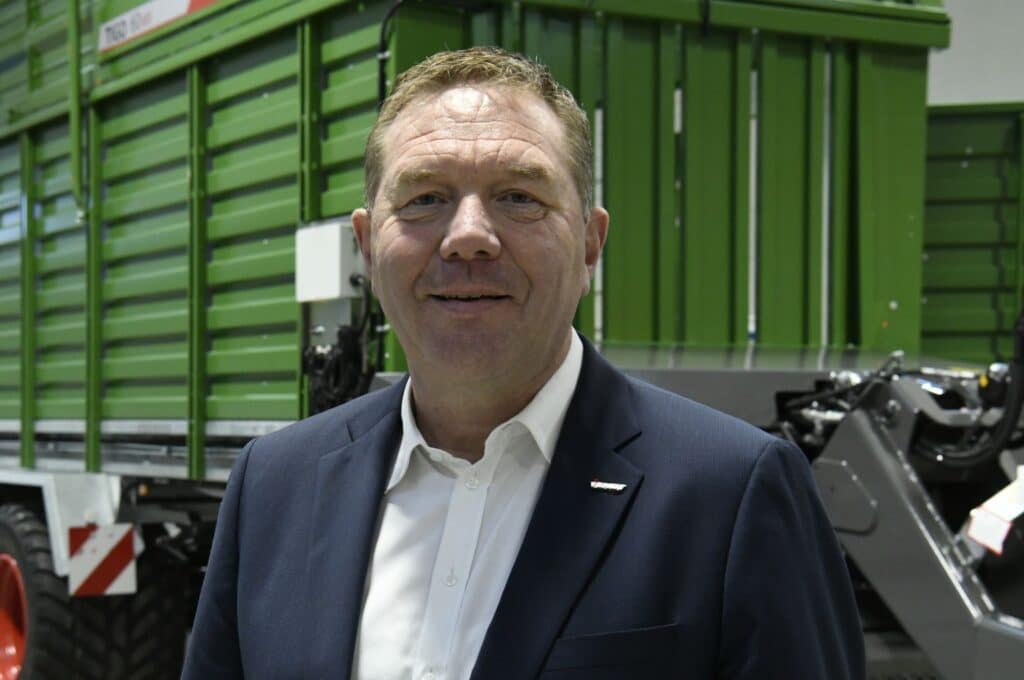 "Derived from their history, our loader wagons already have an excellent reputation among customers. This is exactly what we want to continue and expand", says Christoph Gröblinghoff, Chairman of the Fendt management board.
"For Fendt, the loader wagon is a key machine for the Fendt full line product range. Because the market for loader wagons is worldwide, we must build the best loader wagons for our customers. With the expansion of the Wolfenbüttel site, we are investing both in a state-of-the-art development location for engineers and in a modern production location to ensure quality in development and production."


In total, more than 20 million euros have been invested in the Wolfenbüttel site over the last three years. In 2020 and 2021, the production line for the round balers was already rebuilt and set up for the future. Since then, all models are produced on one production line. This year, this was followed by the construction and start of loader wagon assembly.

"It has been a long and arduous road to today's start of the loader wagon assembly. We have been able to empty entire halls through comprehensive process optimization and consolidation of the round bale production. We then gutted these and prepared them for the new production. Over the summer of 2022, we built the new assembly line from scratch," says Jakob Arnold, plant manager at the Wolfenbüttel site.
The new assembly line enables the production of a wide variety of eight series and 25 different loader wagon models on one line. With the aid of a scissor lift, employees on the production line can also work at heights of up to 4.10 m on the large loader wagons. A new LED lighting concept with  motion detectors and the switch to chrome-free paints, contribute to more sustainable production.