Massey Ferguson is celebrating its 175th anniversary in 2022. At this occasion, Massey Ferguson in Brazil is building a limited edition of 100 units, of the iconic 35X model in its plant in Canoas, Rio Grande do Sul.


The MF 35X model was introduced in 1962, exactly 60 year ago. This was an upgrade of the model 35 and its predecessors, which had been introduced in the mid-fifties already in the USA and UK.
In November 1962, Massey Ferguson launched the 35X, with higher horsepower output and the additional "multi-power" system. Production ceased in 1964 and was succeeded by the Massey Ferguson 135 model.
Countless units of the MF 35X have been built during decades, initially by Massey Ferguson itself, as well as under license in countries like Turkey, India and Pakistan.
Still up till today, variants of this bestseller are built as "people's tractor" for developing countries like in Eastern Africa.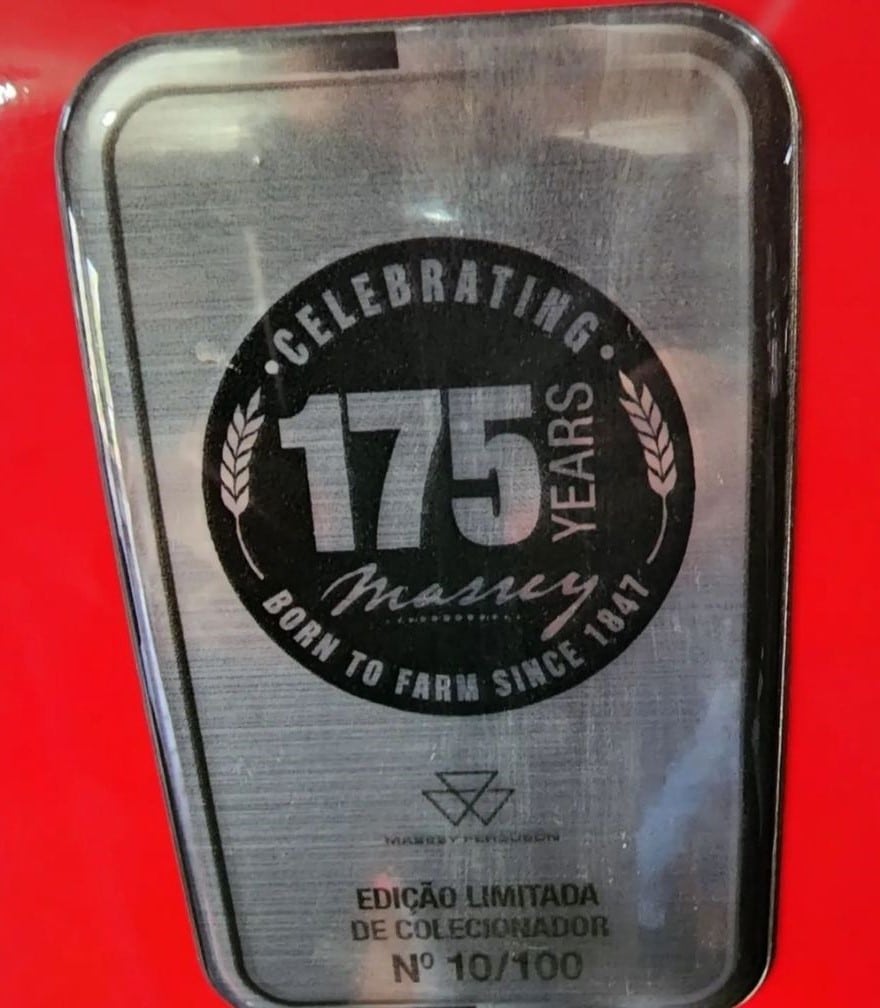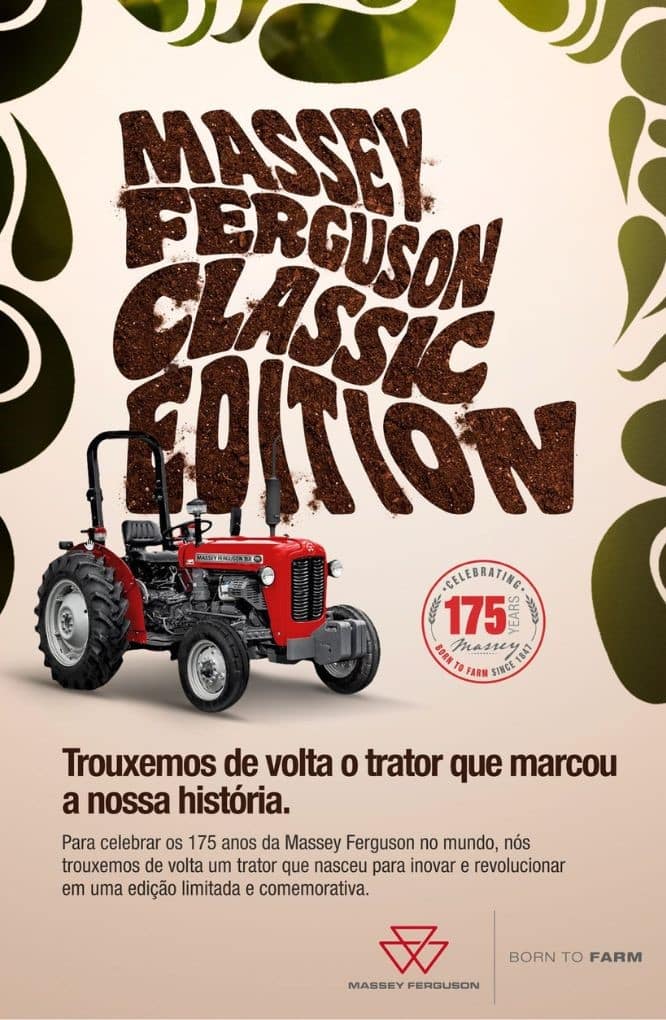 The Massey Ferguson team in Brazil now offers to its fans a limited edition of 100 units of this iconic 35X model, thus celebrating 175 years of the Massey Ferguson history. It pays tribute to farmers who, together with MF, shaped innovation in Brazilian farming.