AGCO dealers will now offer the NEXT Machine Management solution with the objective of bringing simplified electronic documentation requirements and field task management to more European farmers.

AGCO will offer the licenses for free for a limited time to AGCO machine owners. NEXT Machine Management is a cloud-based software developed by a consortium of equipment manufacturers called the Agriculture Application Group (AAG). In addition to AGCO, it includes Lemken, Krone, Kuhn, Pöttinger, Rauch and Zunhammer.
The application enables farmers to utilize their machinery from various manufacturers more efficiently. Farmers can plan field activities with ease, transfer data via the agrirouter and create documentation automatically.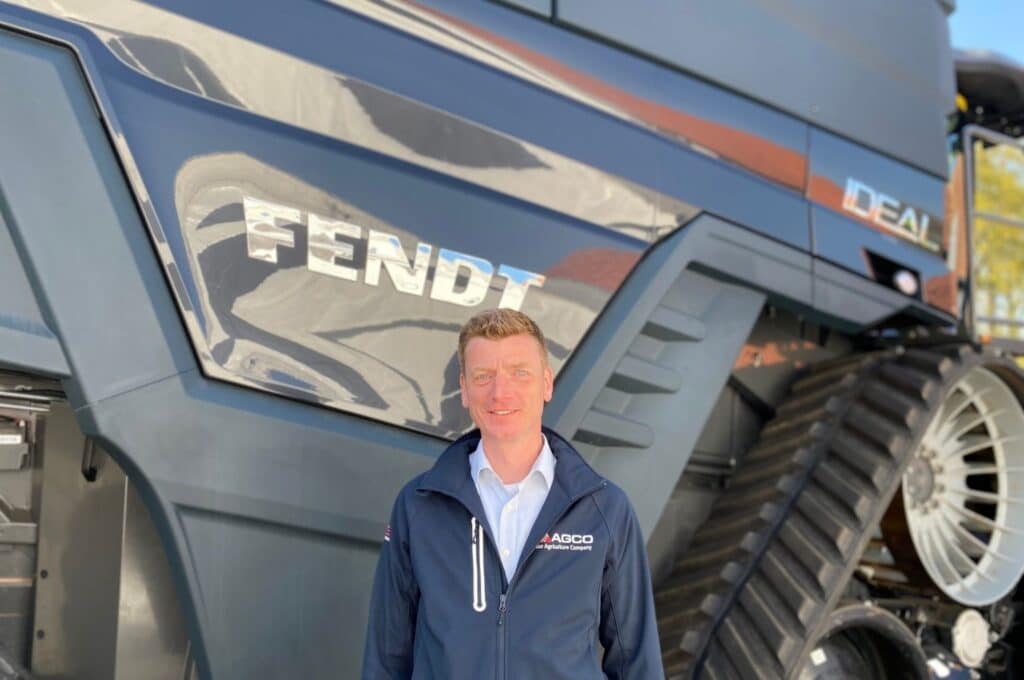 "Farmers across Europe are being asked to lead the way in terms of implementing more sustainable farming practices but often lack the right tools to do this quickly and easily. With the development of NEXT Machine Management, we can offer a solution that will help farmers to better manage data from mixed fleets by leveraging agrirouter. As NEXT Machine Management was developed with other machine manufacturers, the data coming from the machines will be displayed and can be utilized in the best possible way," said Bernhard Schmitz, Director of Sales, Fuse EME & APA.
Owners of AGCO machines with field task data (TaskDoc Pro) and agronomy or precision ag packages will be able to try out NEXT Machine Management for free until June 30. After the trial period, a license must be purchased. Customers without a field task data service can purchase one to try out NEXT Machine Management.


About NEXT Machine Management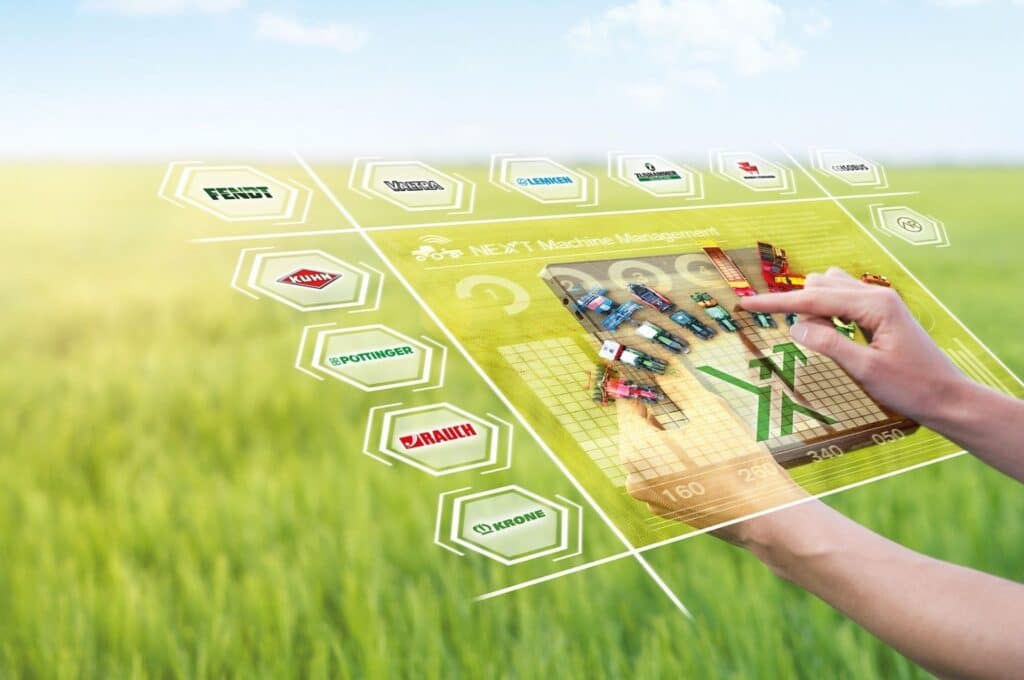 NEXT Machine Management is a central component of the modular farm management system "Next Farming live". NEXT Machine Management allows for simple task planning, fast wireless data transfer via agrirouter, allowing compatibility with dozens of other FMISs, real-time display of machinery locations and data, and substantial time savings through automated documentation.
The software features a future-oriented design with fully GDPR-compliant data security.