Europrofi Combiline rotor loader wagons from Pöttinger have guaranteed smooth operation, high output and convenience in forage harvesting for several decades. To meet the high demands in the field, Pöttinger upgraded the Europrofi with another optimisation: a new front panel for more operating convenience and flexibility.
Thanks to the optimised geometry of the front panel, the forage compression flap can now be better adjusted to the crop. The spring-loaded flap controls the automatic loading system. The sensor switches the scraper floor on and off, with a time delay if required. The 2,000 mm wide forage compression flap ensures perfect filling of the loading chamber, right up to the edges. On the standard versions, two basic positions can be set manually. Infinitely variable hydraulic adjustment of the inclination is also available as an option. This also allows the flap to be fully retracted, so that the top section of the loading chamber can be opened when the loader wagon is deployed in harvest transport mode. Roof ropes, which are available as an option, can easily be removed.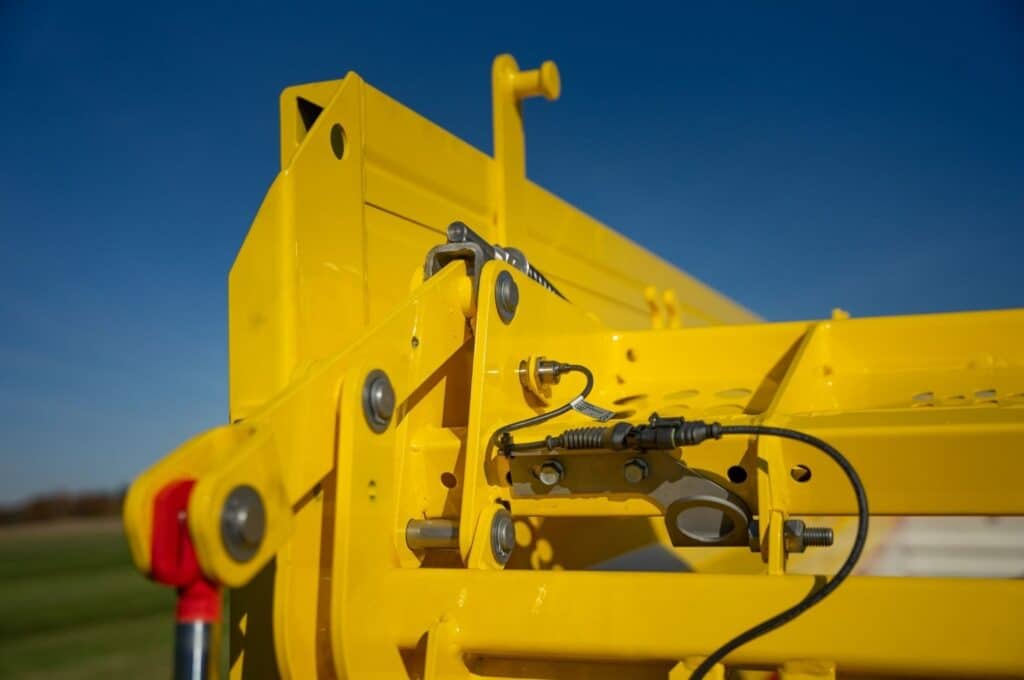 For maximum conservation of the forage, an optional sensor is available to monitor the loading torque on the rotor. This is particularly important with wet, heavy crop, which makes it more difficult for the material package to reach the forage compression flap. In this situation, the automatic loading system and the scraper floor are controlled based on the torque of the loading rotor. This configuration enables the wagon to be filled while maintaining the best possible forage structure even in the most difficult conditions.
The appropriate loading strategy can be selected from the driver's cab to match the current task.