New Holland Agriculture has donated a tractor to Diocese de Diebougou, an institution in Burkina Faso through Cane International B.V. for student's technical trainings, studies and research in the field of agriculture in the territory.
The economy in Burkina Faso is largely based on agriculture, which employs about 80 per cent of the workforce, according to the World Bank. Burkina Faso faces a number of development challenges, but its economy is expected to gradually recover, growing by 3.1% in 2021 and reaching 5% in 2022. With this recent donation, New Holland Agriculture honored to be a part of supporting the country's agricultural industry. Additionally, Cane International B.V. will support and provide the scheduled servicing and maintenance that will be needed for the donated tractor.
The donated TT4.80 tractor model offers excellent manoeuvrability, ergonomic comfort and fuel efficiency for African conditions. The complete range is suited to a wide range of both agricultural and non-agricultural tasks, including front loader activities, hauling and PTO work, featuring 2.5 tons maximum lift capacity, up to 54 Lpm hydraulic flow and 10 transmission options tailored for every farming operation.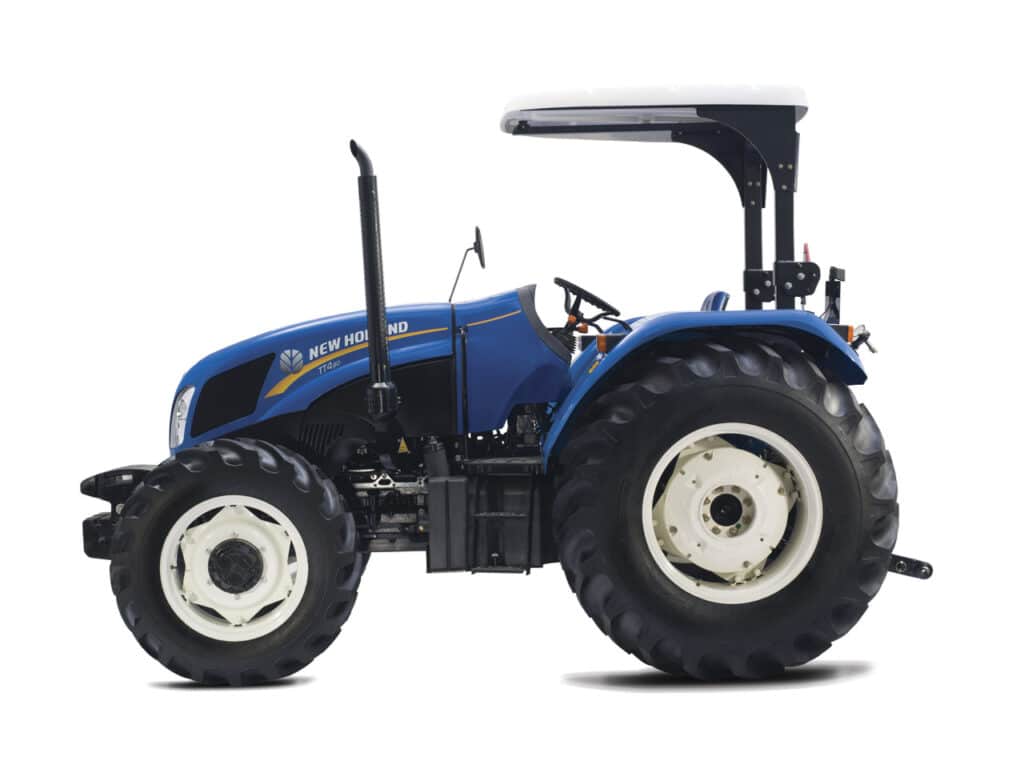 New Holland Agriculture has been serving Africa for many years with its commitment to the development of sustainable farming and agricultural mechanisation as an efficient means of producing food for all. Özkan Eren, New Holland Agriculture Business Director for Middle East, Africa said "We are devoting ourselves to farming practices for a better future. The teamwork is too important to drive this and improve the use of natural resources, maximise training opportunities and diversify farming techniques. Our collaboration with Cane International in Burkina Faso, was precisely this type of teamwork that resulted in this donation to support Burkina Faso's agricultural business."