To celebrate the 46th anniversary of the start of operations of its first plant in Brazil, New Holland Agriculture has recovered and restored a unit of the first harvester model produced by the brand in the country, the NH Clayson 1530.
Known for its quality and performance, the machine, launched in 1976 – a year after the Curitiba (PR) plant started up on October 25, 1975 – accompanied the first steps of a generation of farmers who began the development of professional agriculture in Brazil.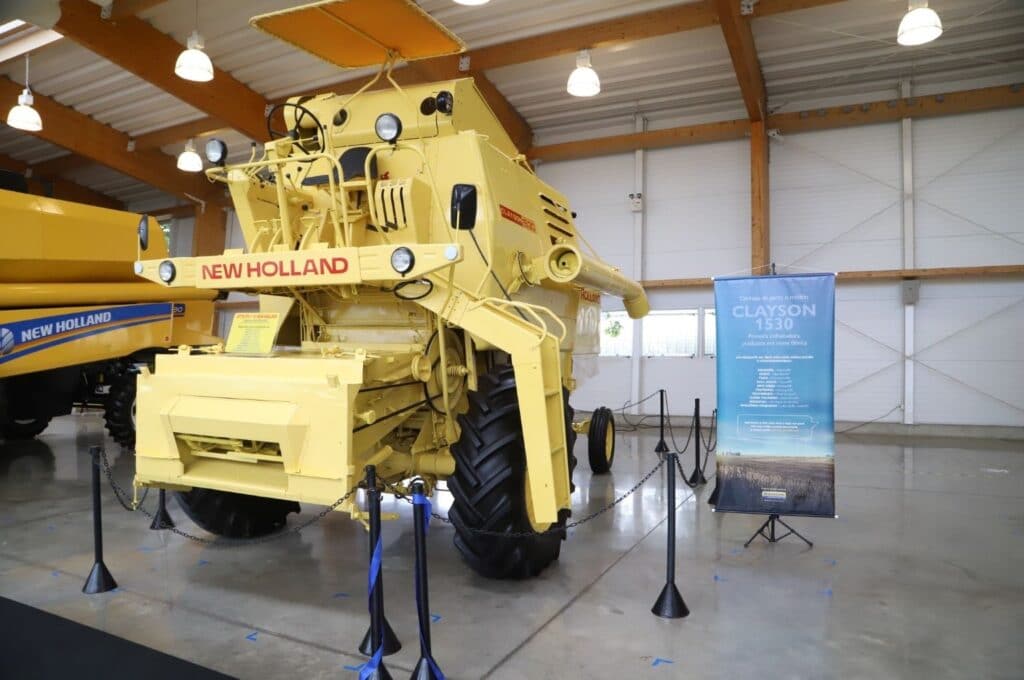 "Recovering this heritage that is part of our history and the history of Brazilian agriculture is a privilege and an honor for us at New Holland. This machine symbolizes the beginning of a journey to continue looking for solutions to improve farmers' lives in the field, so they can continue producing more and better, more cheaply and easily. From the Clayson 1530 to the modern TC, TX and CR lines that make up the brand's portfolio today, New Holland has been committed to providing farmers with the technology they need today," says Rafael Miotto, vice president of New Holland Agriculture for South America.
The NH 1530 was manufactured from 1976 to 1979 and was popular with farmers at the time, as it was neither too small nor too big. It was a harvester that adapted very well to the emerging Brazilian agriculture at the time. It had quality, performance, and performance that were eye-catching. It still had a small platform and was good for small crops. It fit very well in terms of capacity and performance," says Mario Pino, Product Support-Cropper supervisor and responsible for the machine's restoration project. Even after so many years, some of these machines are still in operation today.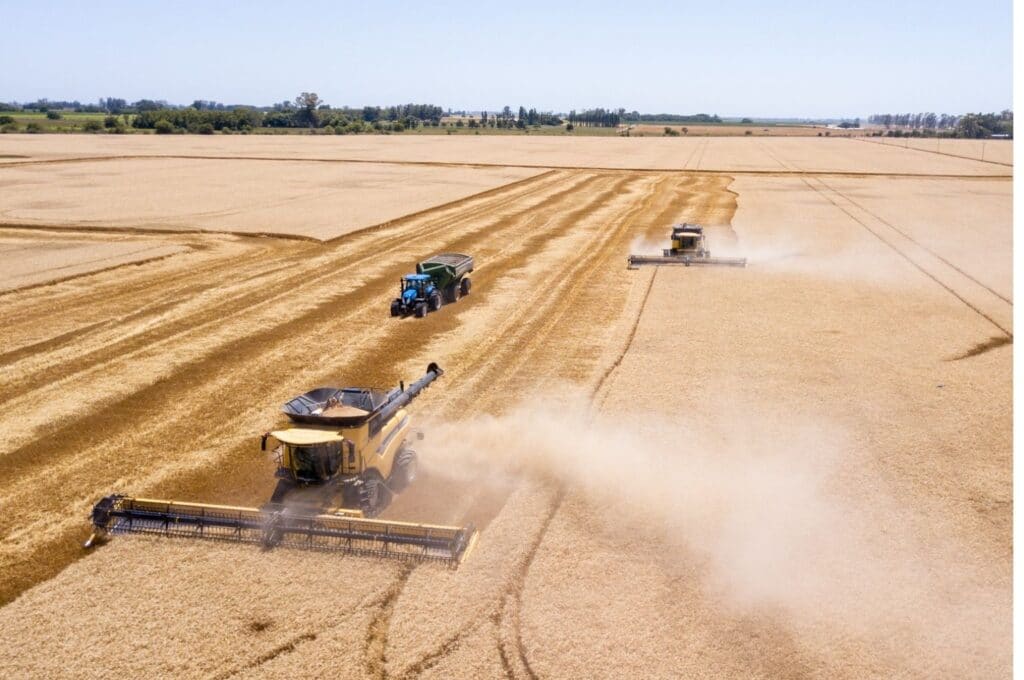 Today, New Holland portfolio includes modern lines of harvesters, which offer the ideal solution for all customer profiles. Among them is the TC, which was remodeled last year, adding new technologies that improved its performance without losing the robustness and reliability that the producer is used to. Another novelty was the launch of the TX line, whose great differential is the double separation rotor system, allowing greater processing capacity and, consequently, harvesting.