Monarch Tractor appointed three new executive hires to strengthen the company's further expansion. With more than three decades of combined experience in agriculture, automotive and technology, they join Monarch Tractor's C-Suite team, and will play an integral role in Monarch's growth in agtech.


"We're excited to welcome the addition of Aaron Bailey, Kent Carroll and Sam Abidi to our team at Monarch Tractor," said Praveen Penmesta, Co-Founder and CEO of Monarch. "Their combined experience and expertise will help strengthen our company ethos and mission to build a sustainable and profitable farming future."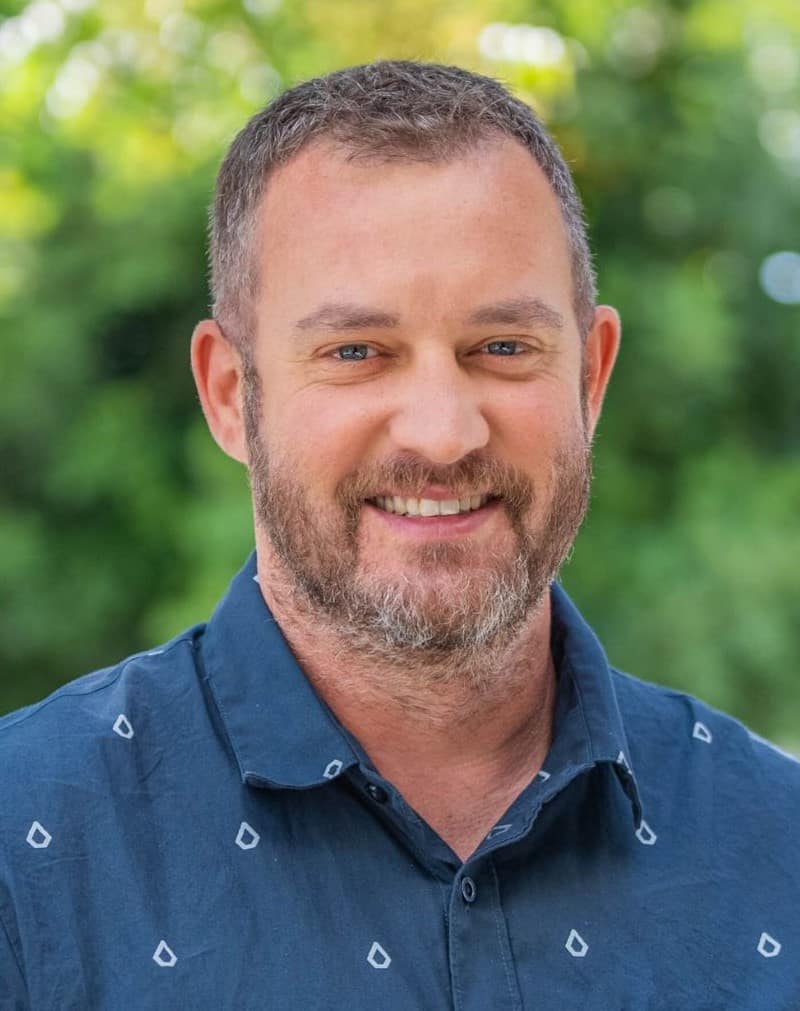 As Chief Engineer, Aaron Bailey will oversee product engineering and development that evolves Monarch's product offerings, further solidifying the company's foothold in the agtech sector. Working closely with the engineering and technical teams, Bailey will play a pivotal role from concept ideation to the development of Monarch products, ensuring and fostering a culture of innovation that continues to challenge and raise the bar of technology within the ag space. Prior to Monarch, Bailey was responsible for architecting and engineering the vehicle-level attributes of Rivian R1T and R1S. Before Rivian, Bailey held various leadership roles at NIO, Lucid, and Tesla in design engineering, prototype engineering, development, and R&D.
"Joining Monarch Tractor and the innovative thinkers behind the company was a no-brainer for me," said Bailey. "As the world accelerates its transition to electric vehicles, we are witnessing the emergence of increasingly efficient and innovative solutions that accomplish tasks with cleaner technology. Decarbonizing difficult industries presents a wealth of opportunities for technological growth, and I am excited to be joining the team and creating meaningful change for farmers and the planet alike."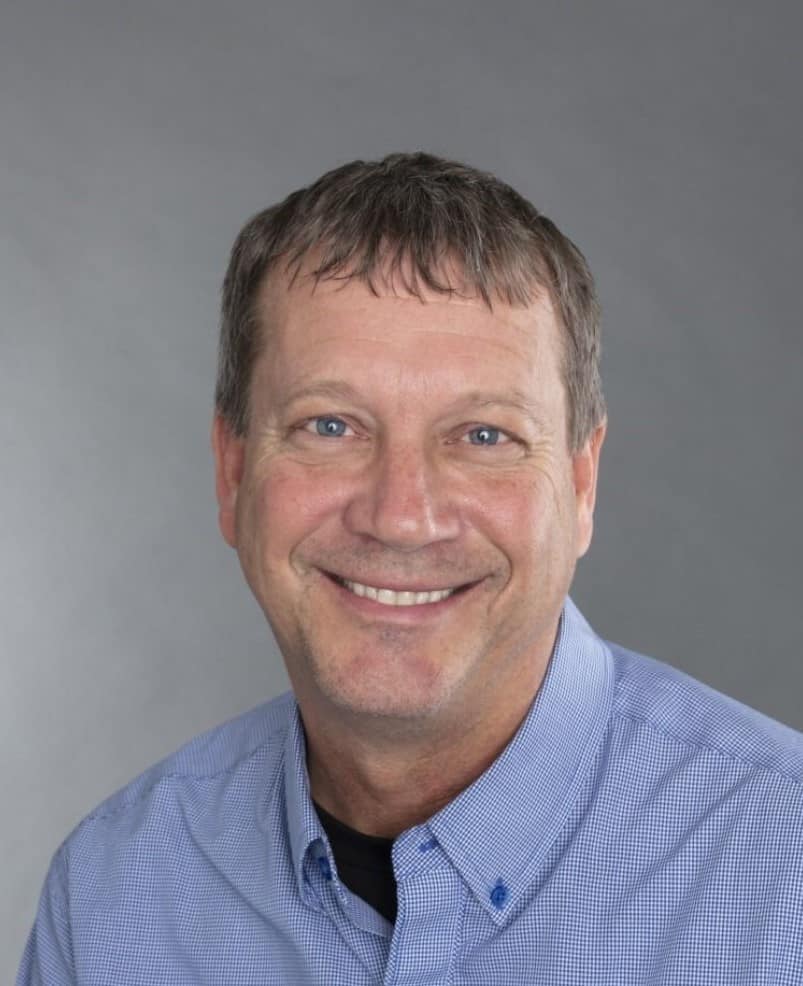 Kent Carroll joins as Chief Revenue Officer Monarch with more than two decades of experience in sales and business development. With a rooted history of farming at a young age, Carroll was an early advocate for advancing agriculture through technology. Fusing his experience at Topcon and being one of the first sales representatives at Trimble responsible for the agriculture market segment, Carroll's expertise will bolster Monarch's efforts to lead and build out Monarch Tractor's customer and distribution networks.
"Farmers are the backbone of society, and for too long, they have been left behind and out of sight by technology," said Carroll. "Growing up on a family farm, I saw firsthand the many challenges farmers faced. The ability to preserve the environment while increasing productivity makes Monarch critical to the future of agriculture. I am honored to be joining their team and the endless opportunities to help shape a monumental and needed change in the way the world farms and, in turn, views farming."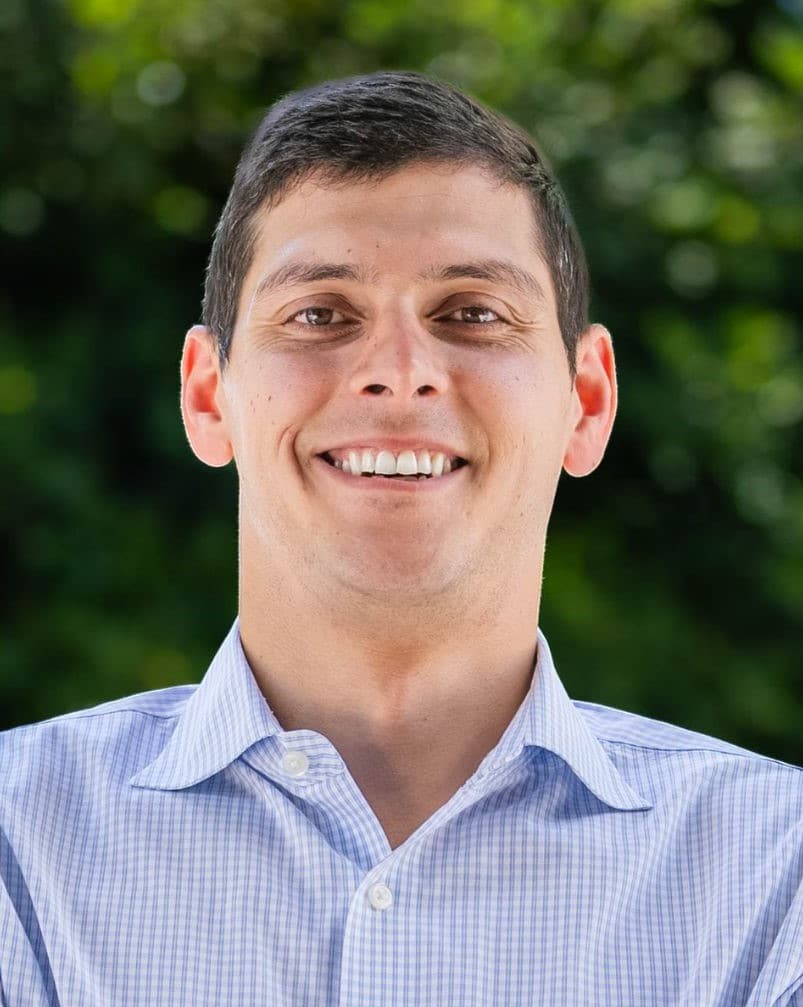 As Chief Commercial Officer, Sam Abidi is responsible for developing and growing strategic partnerships across the agriculture value chain, including tractor OEMs, implement manufacturers, energy producers and digital app developers. In this role, Abidi will grow and align an ecosystem of partners that will complement the Monarch tractor's capabilities and further increase the value Monarch is able to deliver to farmers. Previously, Abidi served as Chief Commercial Officer at Embark Trucks, where he led go-to-market strategy and structured a series of commercial partnerships across the freight ecosystem, forming the largest partner program to date in the autonomous trucking industry.
"The entire agriculture ecosystem, from tractor manufacturers and farmers to retailers and consumers, stands to benefit from the electrification, automation and digitization of the tractor," said Abidi. "Monarch made a big bet five years ago, that in order to maximize the potential of these three technologies working together, it needed to design a tractor from the ground up. Now that tractor is a reality, running on customer farms every day. I'm thrilled to be joining the team at this unique moment in its scaling story and I look forward to working with the ag ecosystem to further accelerate the process."