Last November, 272 Fendt employees celebrated their many years of service during a ceremony at the Fendt Forum. The employees who celebrated their anniversary, have been with Fendt for 10, 25 or 40 years, equaling 4,355 years in total.


"It is through the dedication of our employees that Fendt has become the successful company it is today. It is your experience, knowledge and motivation that account for the high quality of our products and the success of our company", said Ingrid-Bußjäger Martin, Managing Director for Finance and IT Fendt, welcoming the guests. "Let us look back together on the last year: a special and unusual situation was the cyber-attack. Initially a huge challenge, but we got through it in the spirit of the Fendt spirit and once again became aware of our combined strength.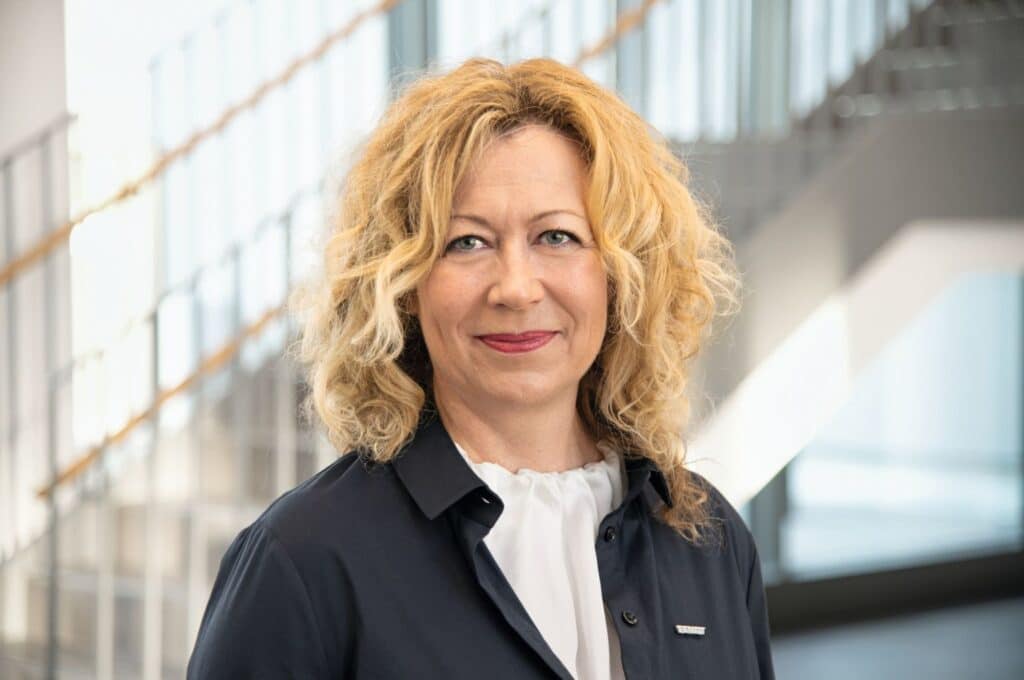 After that, we were back in Wadenbrunn this year after a long break, this year to present our Fendt 700 Vario Gen7 to the international trade press and to our European sales partners. Mid-October, we opened the Fendt loader wagon production facility in Wolfenbüttel, Lower Saxony, Germany. And at the end of October, together with farmers, politicians, representatives from business, NGOs and the food trade, we discussed the challenges facing German agriculture at our first Fendt Sustainability Forum. I am particularly pleased about another award: The German trade journal Personalwirtschaft has given an award to our company health management. So it's been a successful year all around for Fendt, and that's largely thanks to you."
29 Fendt employees can already look back on 40 years at Fendt, 51 employees can look back on 25 years of service, and 192 Fendt employees have been with Fendt for 10 years. Together, they have been with Fendt for 4,355 years.


10 years of the Fendt factory network
The jubilarians who have been working at Fendt since 2012 only know the production concept that exists today. For the guests of honor, who started working for Fendt 25 or even 40 years ago, it was a milestone in the company's history. In September 2012, Fendt opened its modern tractor plant.
In conjunction with the cab plant in Asbach-Bäumenheim and the transmission and tractor plant in Marktoberdorf, a tractor production facility was created 10 years ago in which all tractor series are manufactured on just one production line.