CNH Industrial published positive results for the third quarter of 2022. Despite many challenges and uncertain conditions, consolidated revenues went up nearly 24% over Q3 of the previous year.


"The CNH Industrial team delivered another strong quarter",  says Scott W. Wine, Chief Executive Officer. "A mixture of favorable volume, price realization, outstanding operational execution and supportive product mix permitted us to increase our Industrial Activities Gross and EBIT margins by 260 and 270 basis points respectively, with Agriculture generating a record EBIT margin of 14.8%.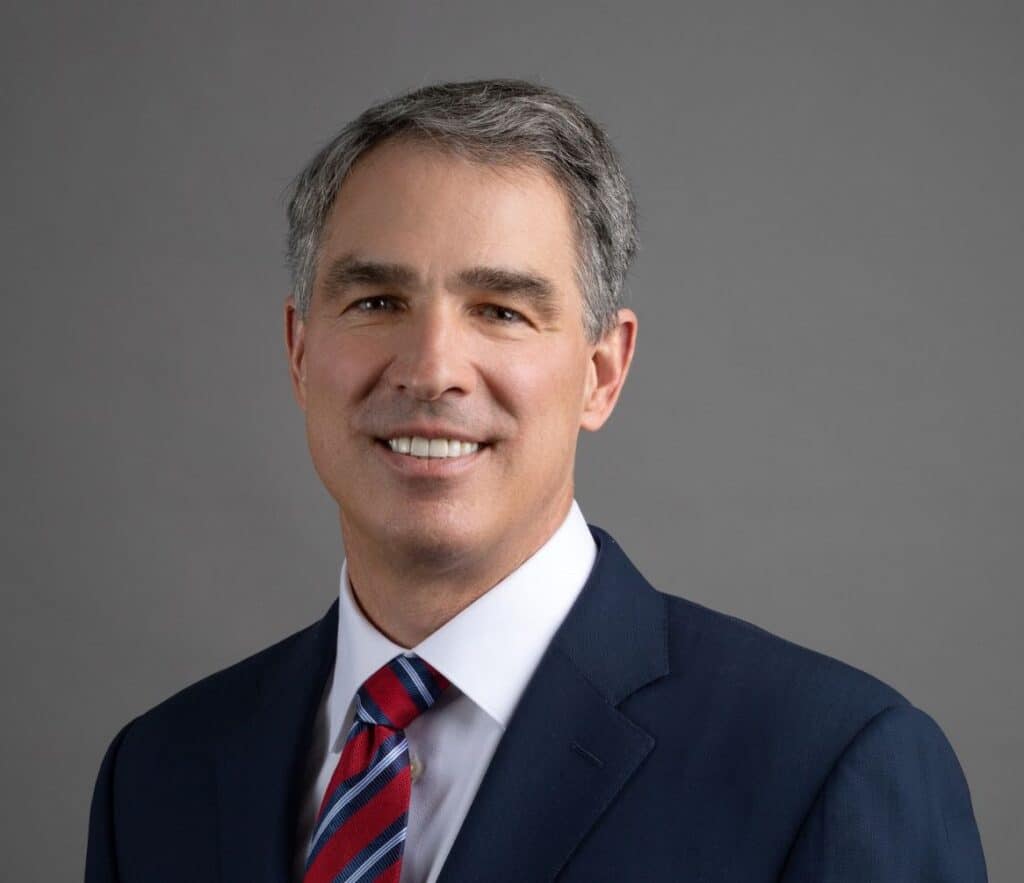 While our solid results reflect some sequential improvement in the global supply chain, significant challenges persist, and inflation continues to run hot. Free Cash Flow of Industrial Activities was positive for the quarter, and we continue to target over $1 billion for the full year as we accelerate completion and shipment of inventory in Q4. Order books remain robust as soft commodity prices continue to support global agriculture and many construction end markets sustain their strength.


We look forward to sharing our future precision, automation/autonomy, and alternative fuel technologies at our Tech Day in December. With this solid foundation and improving execution we have elevated our full year guidance. The coming quarters will challenge our team, but they have consistently proven their mettle and I remain confident we will continue to support our customers, deliver for our shareholders, and progress our strategic initiatives regardless of the business climate."