Case IH recently hosted an international Product Training Camp for dealer principals, salespeople and key-account customers from the Africa and Middle East region. The two-day training session, which took place in early June, was held in Bothaville, South Africa. Altogether 42 participants from 21 countries attended the event.


The training camp provided extensive first-hand information on the Case IH product range and its advantages. It focused on products and sales features specifically to the respective markets and their customers. Highlighted products were, among others, the Axial-Flow 4088, Magnum Rowtrac and Quadtrac, JX Straddle, JXT, Maxxum and Puma tractors, Disc Mower Conditioners as well as Patriot Sprayers.

Hands-on training
Small groups of participants received hands-on product specific training in the field in the language of their choice – either French or English. The groups were received by Case IH product experts at five different outdoor stations at Nampo Park in Bothaville, home of the largest agricultural trade exhibition in the southern hemisphere.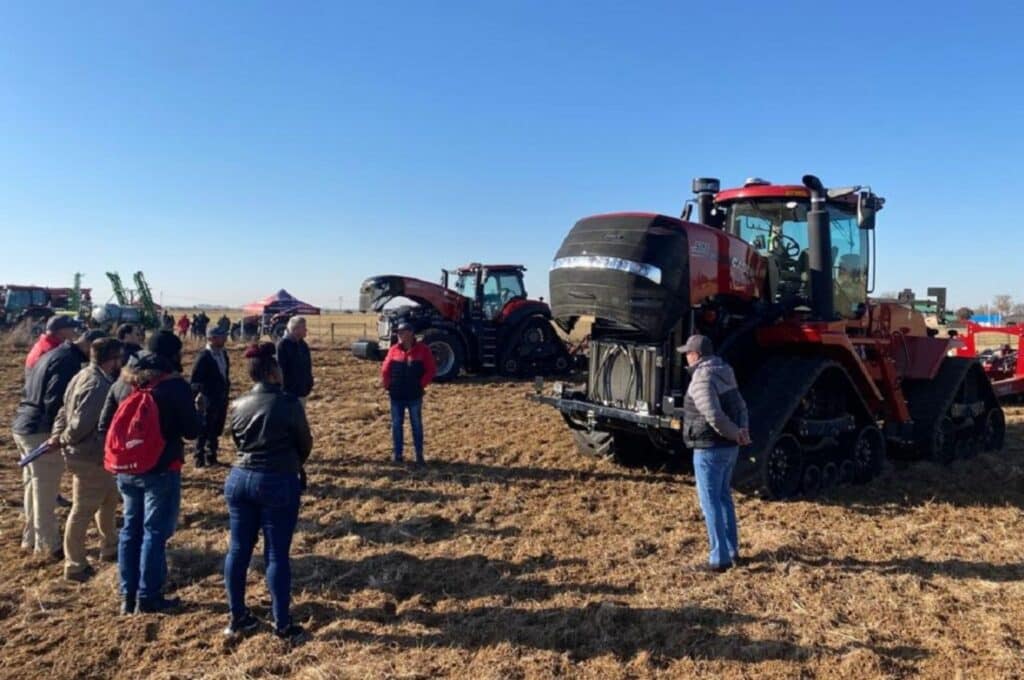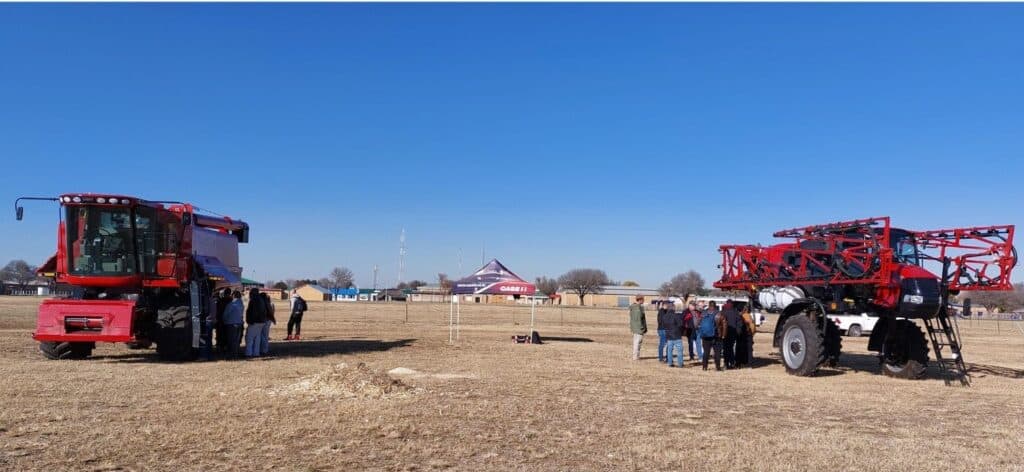 During the practical training, the participants had the opportunity to familiarise themselves with the machines and also get behind the wheel and test drive Case IH products. Participants were assisted by Case IH Commercial Training experts. They were shown the latest product enhancements and encouraged to ask sales related questions. Technical and product support was provided by specialists from CNH Industrial South Africa.

Language support
French language support was provided by specialists from CNH Industrial Europe. "The training offered to our customers, dealers and their salespeople was the ideal opportunity to experience the Case IH product range in practice, as well as the power of the brand in the field," said Arno du Plessis, Head of Tactical Marketing and training camp host from CNH Industrial South Africa. "With the ever-increasing complexity and cost of farm machinery, it is vital that suppliers of this equipment are sufficiently knowledgeable and can properly handover the machines on the customer's farm and provide complete operating information to enable them to get optimal in-field performance," he explained.