Kubota Corporation and Topcon Corporation have entered into a collaboration research agreement in the field of smart agriculture. The companies will work together to innovate for future commercialization through collaborative research in the field of smart agriculture, bringing together the technologies and know-how developed by each company.
While global food demand continues to increase and labor shortages at production sites also remain to be a concern, there are also increasing expectations for smart agriculture that aims to improve work efficiency and productivity.
Kubota has continued for many years to supply products and services for agricultural workers around the world while Topcon has been promoting the automation of farm operations through autosteering, crop analysis technologies and DX solutions. Both companies, each having its own technical knowledge, work collaboratively to move forward with research and development into smart agriculture in a wide range of fields including collecting and managing agronomic data that utilizes various sensors, and solutions for productivity improvements through automation utilizing big data, and the like.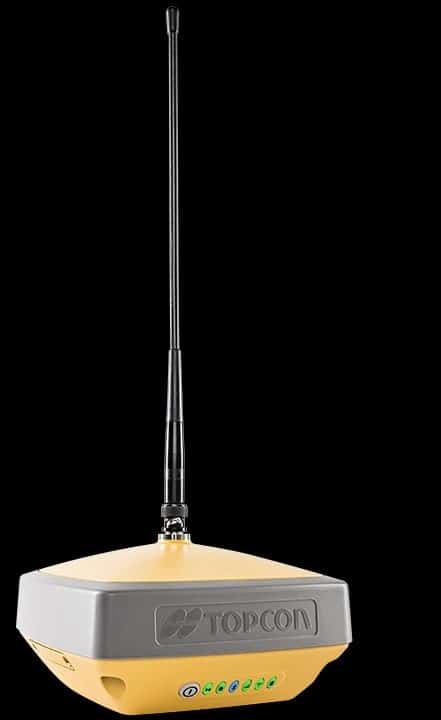 Kubota has taken on the challenges of solving global issues by providing solutions with a wide variety of products, technologies and services in the areas of food, water and the environment, which are essential to our daily lives. In the area of smart agriculture, which has attracted attention in recent years, Kubota has accelerated business development focusing on ultra-labor saving based on automation and attaining precision farming through the use of data.
With the Corporate Identity of "contribute to enrich human life by solving the societal challenges within healthcare, agriculture and infrastructure," in the Agriculture domain, Topcon promotes the factorization of agriculture by attaining higher precision and improved productivity from planning to harvest, which is the agricultural cycle. They will attain this through DX solutions that include automation of farm operations and utilization of IT in order to meet the worldwide demand for food.