Case IH has launched a campaign to empower the farmers of South East Asia by educating them on the basics of precision farming, known as Path to Precision. The campaign started concurrently with the regional summit of Agritechnica Asia, which was held in Nakhon Ratchasima, Thailand.
While the concept of precision agriculture has been around for more than 40 years, Case IH has identified that many people are still not taking advantage of the many benefits that precision farming can deliver.
Case IH's range of precision farming tools and services is called AFS, which stands for Advanced Farming System, but the Path to Precision series is not just about Case IH or AFS specifically. The series goes right to the heart of precision farming and seeks to demystify the concept.
According to Case IH Asia Pacific AFS expert, Matthew McDonald, it's common for people to feel overwhelmed by the advanced technology involved in precision farming, as well as the swathes of technical information available on the subject.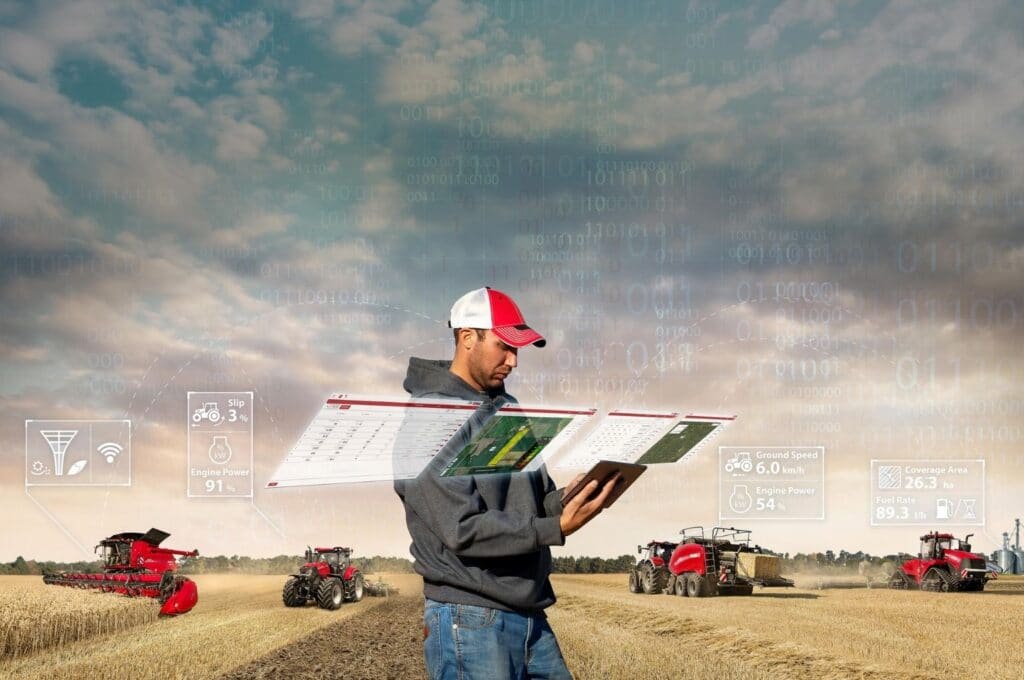 "In my travels around the Asia Pacific region I've met lots of farmers with varying levels of confidence with precision farming," he said.
"For some it means they're always at the bleeding edge of technology, seeking any marginal gains they can to improve their efficiency, profitability or sustainability.
For others, however, there's less comfort with the technology. In fact, there are even some farmers out there who aren't getting the best out of the equipment they already own, just because they don't understand the technology and what it is used for," he said.
"Our goal is to provide information to help educate farmers on the purpose of precision farming technology, and to provide some direction on how they can begin to implement precision agriculture on their farms."
Path to Precision will include a series of articles explaining in easy to understand terms, the basic technology used in precision agriculture, as well as an action plan to help farmers implement the technology. The information will be available in both English and Thai. To access Case IH's Path to Precision information series, visit www.caseih.com/apac/en-sea.