Two of the world's leading manufacturers of agricultural machinery, Claas and Horsch, will start producing in Kazakhstan. On the eve of the implementation of the investment project, foreign businessmen, representatives of the Ministry of Industry and Infrastructure Development of Kazakhstan with the support of Kazakh Invest JSC signed a special JV investment contract.
According to the agreement, joint venture "CT Assembly LLP" will gradually establish within five years the industrial assembly of Claas and Horsch agricultural machinery at the production site in Petropavlovsk. In particular, Claas combine harvesters of the Tucano 580, 450 and 430 model range, Cerio reapers and Xerion 4500 tractors, as well as Horsh seeding machines will be assembled.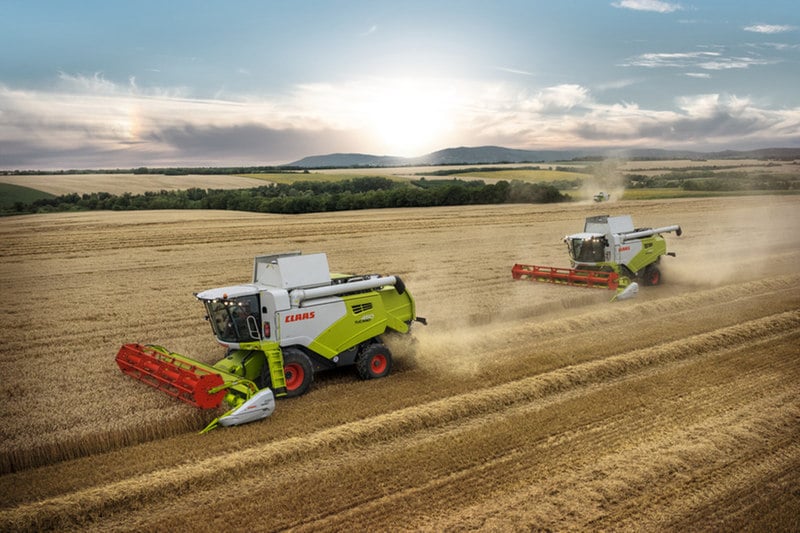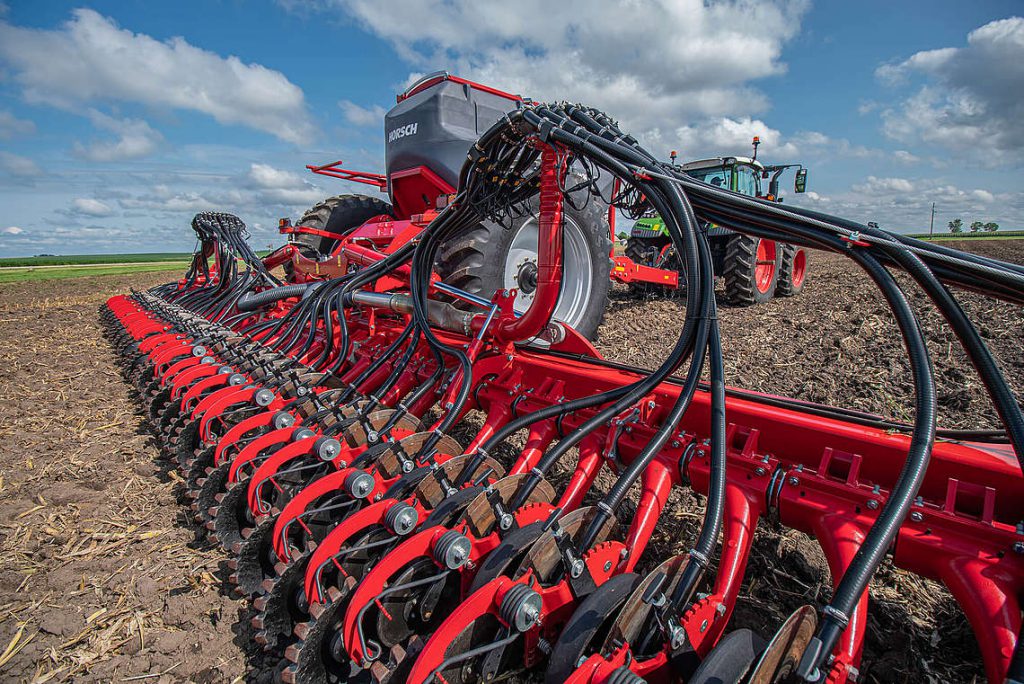 During the first year of the contract implementation, production of up to 100 units of Tucan harvesters is scheduled. In addition, it is planned to gradually introduce various technological operations for each type of agricultural machinery. In order to ensure the assembly of tractors in 2022, commissioning works for the production of Xerion tractors are scheduled for September-October of this year and technical testing of engines and hydraulic systems will also begin. In the following years, both the volume of industrial assembly work performed on the territory of Kazakhstan and the number of agricultural machines produced, in particular, Tucano combine harvesters and Xerion tractors will increase.
All manufactured machines comply with the requirements of the current technical regulations of the Customs Union and receive a certificate of origin of the goods. Also, an individual passport will be issued for each self-propelled machine.
Claas has been present in Kazakhstan for about 30 years. "All this time we have consistently expanded the scope and formats of cooperation with farmers in the country. The signing of the CIC is an important milestone in this development, and we expect that the new opportunities that open up will make the contribution of the Claas brand to the successful development of the country's agribusiness even more significant", – said Dr. Nils Roitsch, Regional Director of Claas in the EAEU.
"The signing of a special investment contract opens up new prospects for farmers in Kazakhstan, as they will receive significant benefits thanks to this agreement, in particular, a number of tax benefits and access to public financing", adds Joerg Fochepot, CEO of CT Agro. "Thus, as a company that strives to provide our customers and partners with modern high-performance equipment, we will be able to reduce the delivery time and increase volumes. And most importantly, offer such financial conditions that will make another significant contribution to improving the profitability of the agricultural business in Kazakhstan".
Ainur Zhumanbayeva, Project Manager of Kazakh Invest concludes: "NC Kazakh Invest JSC has been assisting in the implementation of this project for several years. We are glad that the company with the world recognition has started the project implementation in Kazakhstan. I believe that after entering the Kazakhstan market of such a major player, other German companies can also make a positive decision on the implementation of investment projects in our country", added It is worth noting that the special investment contract signed by the companies frees investors from paying customs duties when importing equipment and components, which will significantly reduce the cost of final products."